One of the Greatest Shops on Earth!

Bringing smiles to San Diego County since 1989! We specialize in gourmet gift baskets, novelty gifts, and fun!
Our Location
HOURS
Monday-Thursday: 9:30am-8pm
Friday and Saturday: 9:30am-9pm
Sunday: 9:30am-7pm
Get In Touch

For an immediate response pick up the phone and dial (760) 436-4845. We are here at the shop picking up the phone all day everyday.

Email us if you like but remember we are in our store helping customers, not at a desk looking at a computer. If you don't hear back, pick up the phone and give us a call!
To reach Eileen: eileen@queeneileens.com
For money and office stuff: accounting@queeneileens.com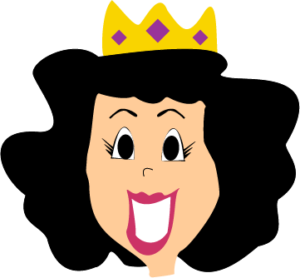 Let's get Social!